Welcome to the October edition of the Jewish Future Pledge Newsletter!
Pledges to date: The Jewish Future Pledge reached 9,647 Pledgers, and the Jewish Youth Pledge now has 7,995 youth Pledgers!
In this edition:
Meet Isaac Frank and the Frank Family, who explain how their Jewish values serve as a compass for how they live their lives
We share a few easy steps that help anyone (including you) can become a philanthropist
Everything new and newsworthy at the Jewish Future Pledge, including important thoughts on legacy-building
---
Pledger Spotlight: Isaac Frank and the Frank Family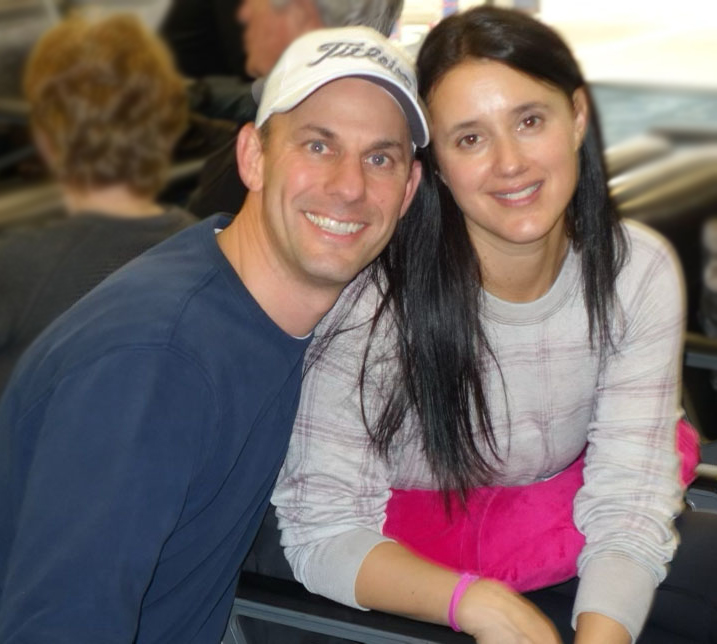 What is one Jewish value you carry with you in your daily life?
Most central to us is Tikkun Olam – repairing the world. It is important to do good every day, not only for the Jewish community, but for anyone in need.
Overall, for us, Jewish values serve as a compass, a guide for how we live our lives. Judaism intertwines in our daily lives – our children attend Jewish day schools, we have relatives who are rabbis and live in Israel, and everything we do is through a Jewish lens.
To hear Isaac and Vanessa's thoughts on encouraging the future leaders to support Jewish communities and how to cultivate generation-to-generation support for a Jewish future, read more.
---
How To: Philanthropy 101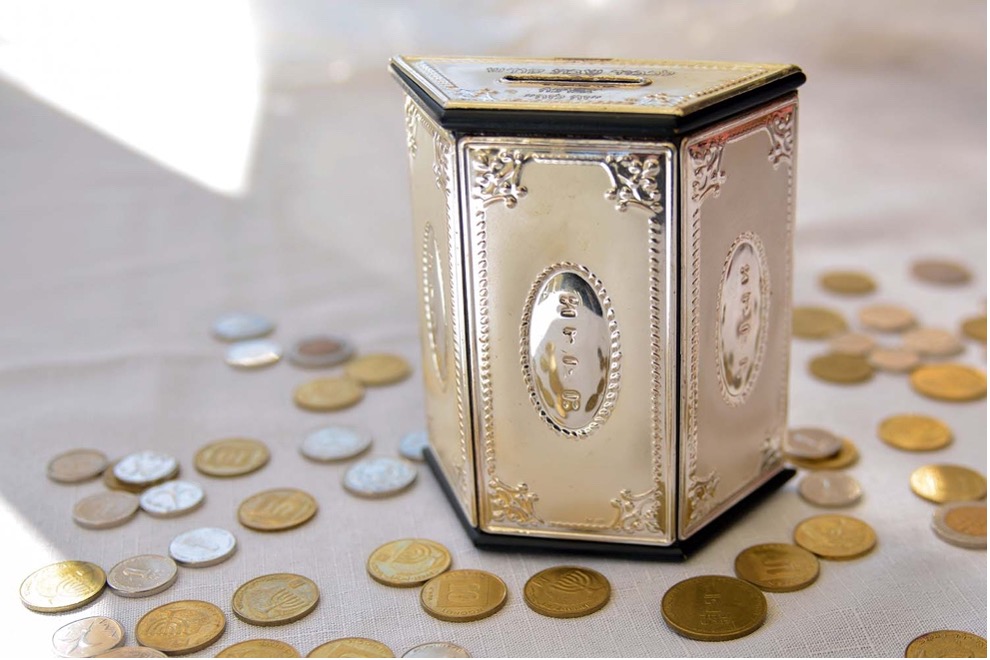 Anyone, from individuals to small businesses to large corporations, can become a philanthropist, and reap the benefits of making a difference for causes they care about while also leaving a legacy, minimizing taxes, and setting a positive example for others. From advisor and pledger Mark Halpern, here are a few tips to get started!
1) Define your "Why": Which causes resonate with you? Where can you leave behind a meaningful impact?
2) Dream BIG: Start with an ideal charitable giving goal and work forward from there.
3) Make it real: Commit to allocating a certain percentage of revenues or annual profits to charity. The more you or your business earns, the more you'll donate.
4) Put structures in place: Establish a charitable foundation or Donor Advised Fund (DAF) to manage your charitable gifts.
5) Gift assets strategically: Consider whether it makes the most sense to donate cash or give through appreciated securities, flow-through shares, or life insurance.
Learn more on our resource page!
---
New and Newsworthy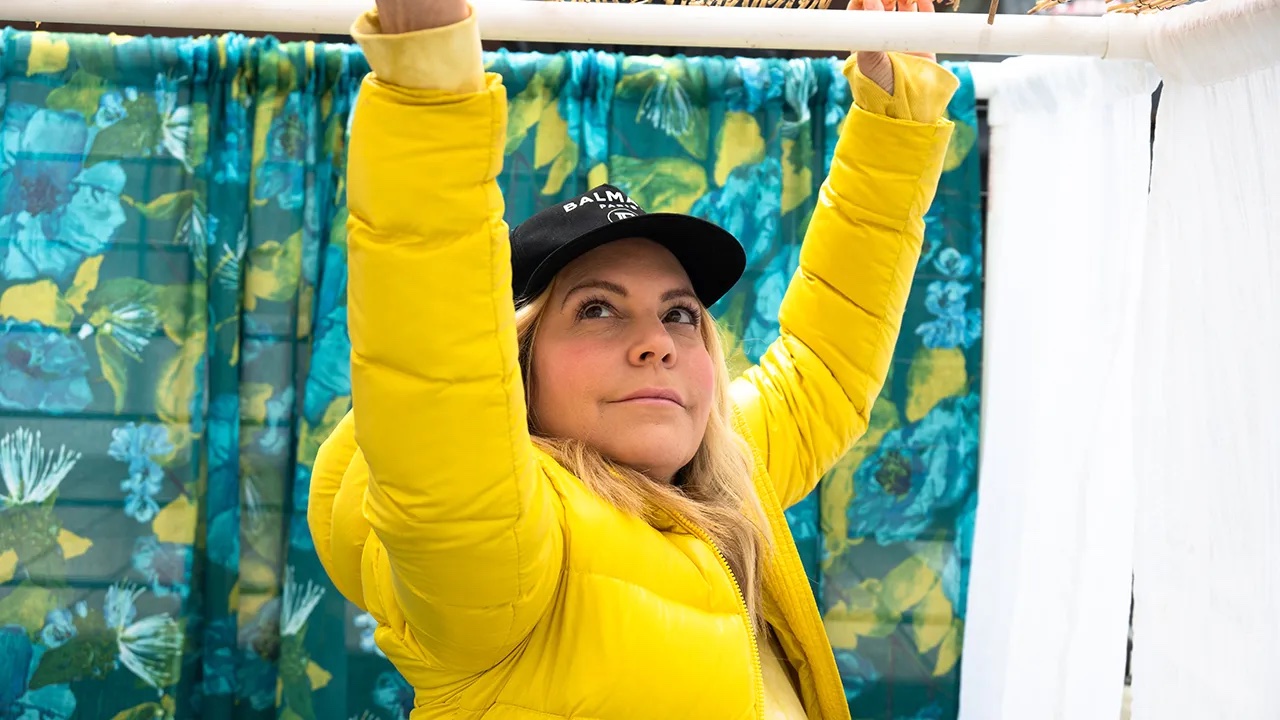 Who's pledging to bequeath 50% to Jewish causes? These people are – The Jewish News of Northern California

"He said he likes the Jewish Future Pledge because rather than saying 'yes' after being put on the spot by a donation-soliciting nonprofit, in this case he is making a promise to himself."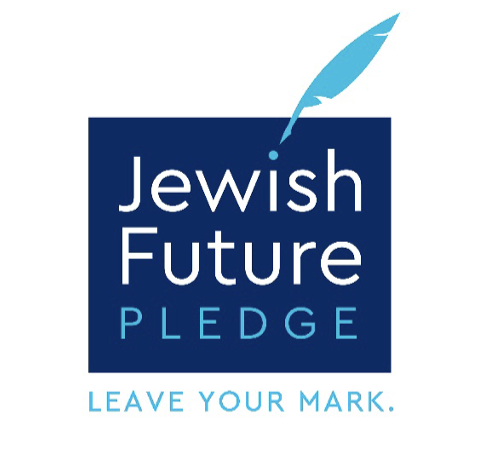 Planting Seeds for the Jewish Community of the Future – The Jewish Federations of North America

Even though we do not know what will happen in the years ahead, transferring our values will build an unbreakable connection from past to future. Dirk Bird, JFNA Vice President, Philanthropy and Financial Resource Development, writes about the importance of legacy.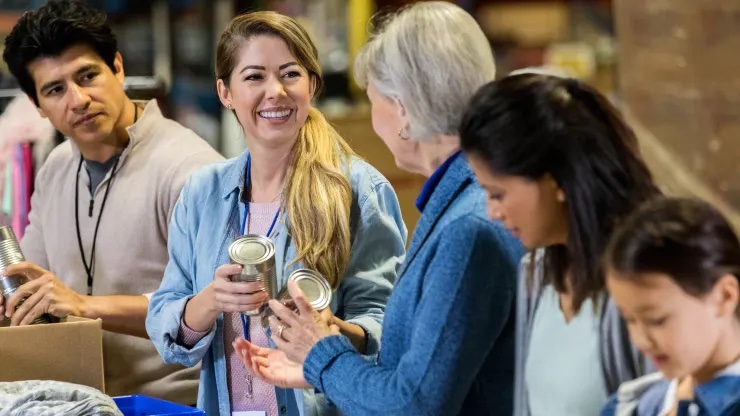 Nearly 6 in 10 donors may give more to charity despite economic fears, study finds – CNBC

"With lingering high inflation, stock market volatility and recession fears, it's easy to see why some Americans might trim charitable giving. But some donors may be eyeing bigger gifts for 2022 because of that economic uncertainty."



The Jewish Youth Pledge is now on social media! Check us out here:

If you have not yet taken the Jewish Future Pledge, please do so by clicking here. If you have taken the Pledge, forward this email to your friends and family to share the importance of the Jewish Future Pledge!